Riverside Police Humane Law Enforcement Officers
The Riverside Township Police Department has two trained Human Law Enforcement Officers, or H.L.E.O.(s). Our H.L.E.O.(s) work in conjunction with New Jersey Animal Control to address issues in relation to animal abuse and neglect. Please report animal abuse/neglect to Riverside Police at (856)461-3434.
New Jersey Animal Control, LLC

New Jersey Animal Control is currently our service provider for calls related to rabid, vicious, loose domestic animals, and wildlife. They area a privately owned, full-service animal and wildlife control business serving the central-south New Jersey, Philadelphia and surrounding areas.
With a staff of New Jersey State-certified Animal Cruelty Investigator, New Jersey State-certified Animal Control Officers, and New Jersey State-licensed trappers, NJAC provides domestic animal rescue, wildlife trapping, and both live and dead animal removal. NJAC also provides inspection, repair, and prevention services to businesses and residents.
New Jersey Animal Control services commercial and residential properties providing wildlife removal containment services using humane directives and thorough discourse. Using our vast resume of trapping and snaring, NJAC will professionally remove wildlife that present problems or which cause property damage at your location. We also specialize in remediation services for animal damage.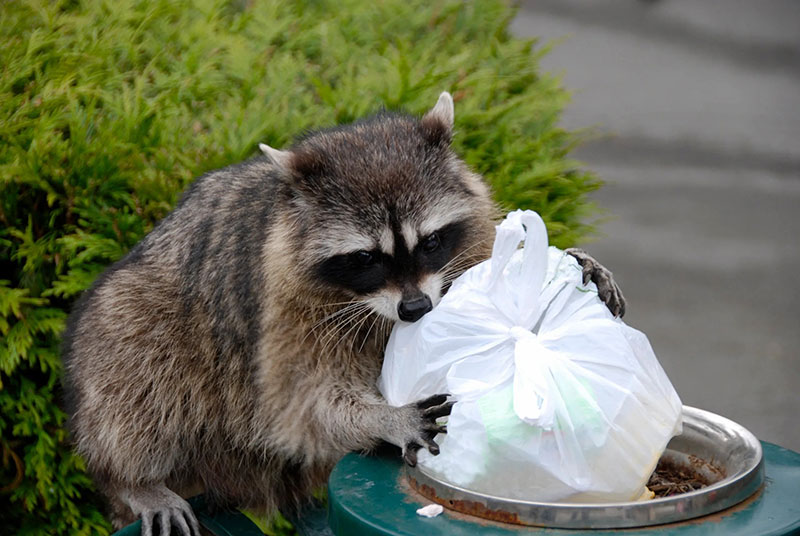 Call New Jersey Animal Control at (609) 685-3384
to discuss your animal control needs.