The Riverside Township Police Department is registered with several social media tools in a continued effort to keep everyone in the community updated and better informed regarding police activity. As any successful law enforcement agency knows, continued communication with the community is vital to the overall success and safety of the town. Register with any of the following media tools and download our app on Google Play and App Store. Stay informed, stay connected and stay safe!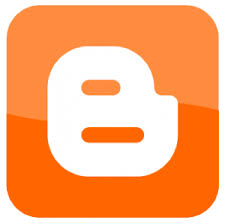 This site is intended to serve as a central access point to receive all news and press releases from the Riverside Township Police Department. From this site, anyone may review information put out by the Riverside Township Police and sign up to be notified by email or other forms of social media.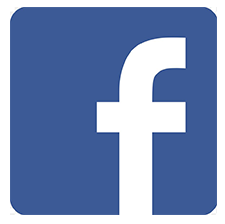 Facebook is the world's most popular social networking website. It makes it easy for you to connect and share with your family and friends online. Keep up to date with the Riverside Township Police on news, advisories or upcoming events. "Like" us on Facebook!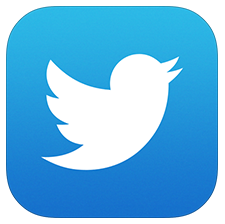 Twitter is a popular service for anyone to communicate and stay connected through the exchange of quick, frequent messages usually accessed through the use of software installed on a cellular phone, but also accessible from a tablet, laptop or desktop. People write short updates, often called "Tweets" of 140 characters or fewer which may also include photos. Follow us on Twitter to receive general information and updates. Follow @riversidepdnj
Not using Facebook or Twitter? This program provides members of the community with alerts and information without having to sign up for Facebook or Twitter. You will receive real-time Riverside Township Police alerts and emergency information directly to your e-mail or cell phone.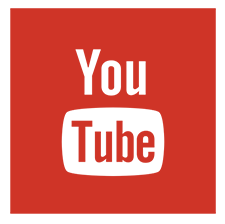 With the assistance of YouTube.com, the Riverside Township Police are able to release video out to the public. Whether it be to request assistance with identifying criminal suspects or to simply provide helpful information, the ability to provide easily accessible video to the public allows the police to better perform their jobs. Click on the YouTube icon to reach the site.

Anonymous web tips can be submitted to the Riverside Police Department by anyone with a cell phone by texting Riversidepd and their message/tip to 847411 (tip411). Anonymous web tips can also be submitted right from the Police Departments website and Facebook page, or through the Riverside Police app, which is available on Android and iOS operating systems.