Riverside Police Begin Security Camera Registration Program
Do you currently have video surveillance at your home or business? If you do, we'd like to hear from you.
Video surveillance is one of the best methods for identifying criminals and apprehending suspects. Installing video surveillance is a great example of community-police partnerships and is something we highly value as a police agency serving our community.
The Riverside Police Department is committed to our partnership with residents and business owners. Many business owners and residents currently operate surveillance systems at their businesses and/or homes. As crimes occur nearby, they are not always aware that their system may have captured information that could help solve the crime. In turn, the police are also not always aware who may have this potentially vital information.
The Police Department is asking residents and businesses to register their privately owned camera systems. As the Police Department responds to criminal incidents in our community, we may be able to use the information or footage gathered from the security cameras to assist in the apprehension and prosecution of the criminals involved.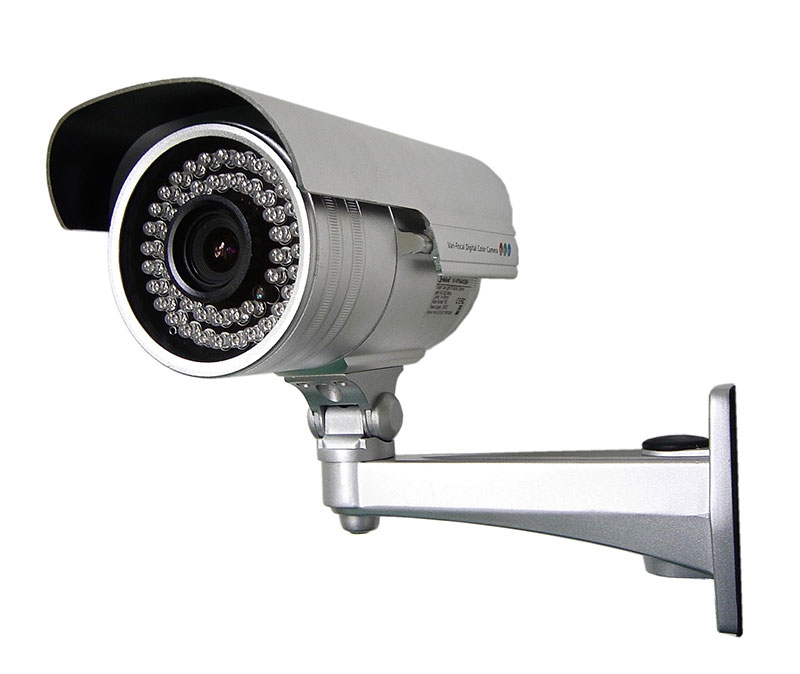 What Are The Benefits Of Registering Your Camera?
By registering, the police department can quickly identify nearby cameras that may have captured criminal activity. After registering your camera, you would only be contacted by the Riverside Police Department if there is a criminal incident in the vicinity of your security camera. Police personnel, if necessary, may request to view your camera footage in order to assist in the investigation. Make Riverside an undesirable place for criminals to commit crime and help keep your entire community safe!
If you would like to tell us that you have video surveillance and allow officers to contact you, should a crime occur in or near where your cameras are installed, we kindly ask that you let us know by filling out our registration form.
The information is strictly confidential and will only be maintained by the Riverside Police Department.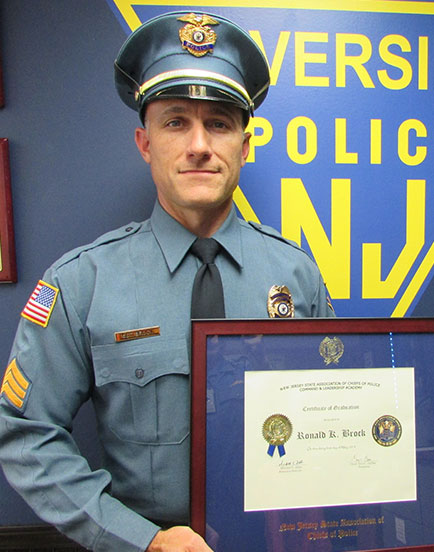 Facts and Information on the history of the Riverside Police Department and its origin are few and far between. Most of the information below has been provided by the Riverside Historical Society.
As Riverside's popularity grew as a "resort town" after being founded as Progress by Samuel Bechtold in 1851, so did the need to keep peace and good order. Keeping of the peace during that time was done by constables. The primary responsibility of a constable was the service of legal papers and dealing with weights and measures. They were also responsible for the arrest of persons for minor offenses. Arresting violent offenders was often dealt with by gathering a group of armed men.
Presently, the Riverside Police Department employs 15 full-time officers and one part-time records clerk. The full-time officers include the Chief of Police, a Captain, Lieutenant, two Sergeants, nine Patrolman, one School Resource Officer and two Class II Officers.
According to limited records, constables served until 1921 when the first Chief of Police, Chief William Voshell was established. Riverside did not have an official "lock up" until August of 1912. The "lock up," or holding cell, was officially dedicated New Year's Day of 1913. The "lock up" has been refurbished several times since the original dedication and is still in use today by the police department. The police station was renovated in 2009 and now occupies the entire ground floor of the municipal building while the court and court offices occupy the second floor.
The Riverside Police Department has received numerous awards in recognition of the quality service provided to its residents as well as surrounding law enforcement agencies. Recognized by the New Jersey General Assembly, the Riverside Police Department has adopted an award-winning community policing philosophy. We have received awards from NHTSA and NJSACOP for underage alcohol prevention and traffic safety and the New Jersey Attorney General Community Policing Award. Other awards Include Mothers Against Drunk Driving (MADD), ASIS International, Burlington County Prosecutor's Office, Anti-Defamation League, and the Burlington County 200 Club. In 2011 The Riverside Police Department was voted the Courier Post's, "Reader's Choice Best of South Jersey."